Appointment of two new employees
23 September 2019
PRESS RELEASE
Paris, the 23rd of September 2019
 NATUREO FINANCE TO EXPAND ITS TEAM WITH THE ARRIVAL OF TWO NEW COLLABORATORS
Natureo Finance (www.natureofinance.com) is an independent advisory firm for mergers and acquisitions and fundraising. The firm mainly supports innovative European companies of all sizes, (family businesses, startups and large companies)..
The company's approach is based on its three-tier financial, industrial and sectoral expertise.
ITS FIELDS OF INTERVENTION ARE:
Divestiture
Acquisitions
Fundraising
Finance structuring
Search for strategic investors
Sponsorship for Euronext listing
Romain MERCERET and Ludovic FROMENT have joined Natureo Finance founders Christophe ROUVIERE and Eric MISSONIER-ROHART to take on the respective roles of Managing Director and associate.
Romain MERCERET, Managing Director.
Romain began his professional career at THALES in London, as the Manager of Financial Arrangements, after gaining an engineering degree from the Ecole Centrale de Lyon, and Masters degrees from the Imperial College of London and The University of Paris Dauphine (Master 225). He went on to work as a Senior Investment Manager in the Structured Finance Department at NATIXIS, and then pursued his development for 8 years as the Director of LBOs and debt restructuring in the Leveraged Finance team at the ROYAL BANK OF SCOTLAND. He then joined the EDMOND DE ROTHSCHILD bank as Executive Director of Fusions and Acquisitions, before becoming the Director-General of ENEA CONSULTING in Hong-Kong.
Romain is an expert in structured financing (project financing and LBOs), and small/midcap merger and acquisition operations. He is particularly focused on the energy, infrastructure, and industrial sectors.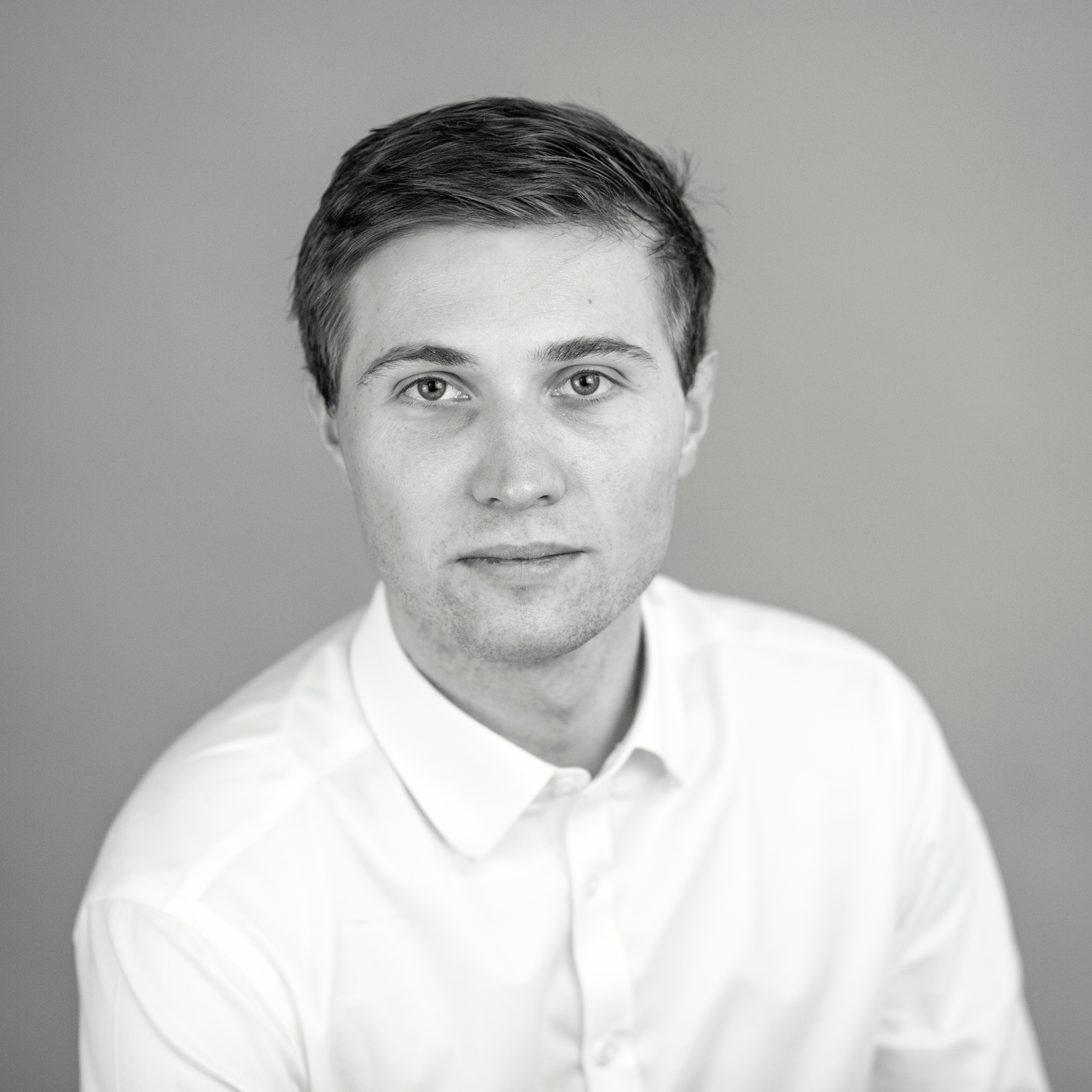 Ludovic FROMENT, Associate
Ludovic began his career in mergers and acquisitions in the new technologies sector at GP BULLHOUND in London, after gaining degrees from ESCP Europe (Masters degree specialised in Finance) and the University of Paris-I Panthéon Sorbonne. He then joined APPARIUS CORPORATE FINANCE and went on to work as a Business Analyst at AKIEM, with a focus on external growth operations and investment projects.
Ludovic is specialised in infrastructure and in the new technologies sectors.